This Christmas I noticed a pattern with the gifts I received from my loved ones. A lot of them were craft related :) and each of them will be treasured and well used.
Firstly a new pin cushion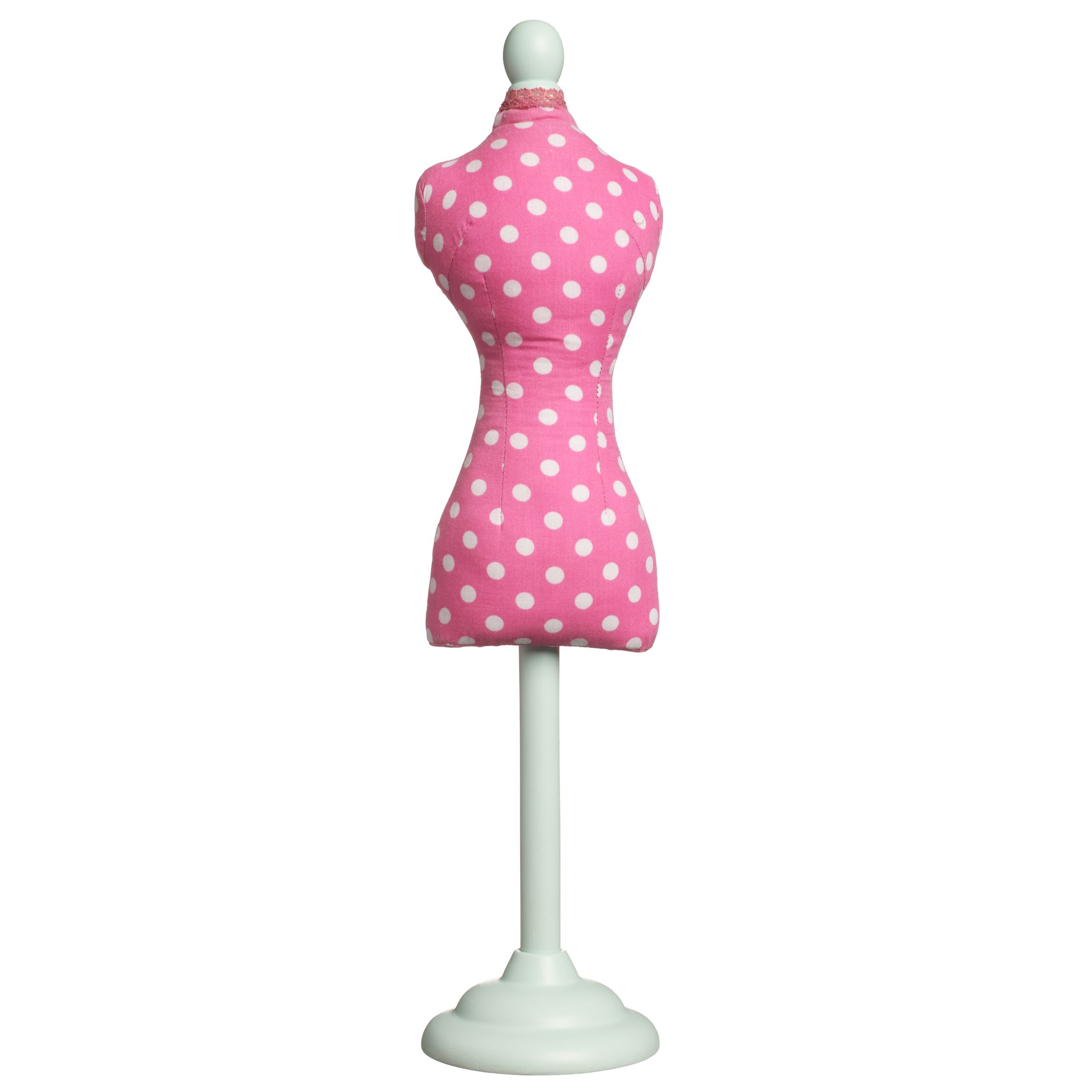 A new tape measure (which I cannot get a picture of but i'm sure I will be able to get it into another post soon)
And lastly a selection of crafting books
It is looking as though I shall be having a very busy 2011, let's just hope it is a productive year, and at least it will give me plenty to blog about.
Take care
Gem xx